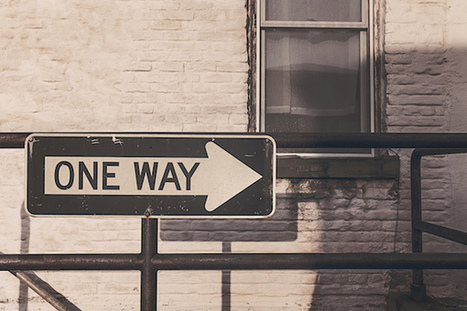 Do you know how many subscribers actually read the content and click on the links in your messages? Constant CTR analysis will help you optimize your email marketing efforts and generate higher profit. Check out these 5 rules for engaging your subscribers and increasing the efficiency of your campaigns.
Click-Through Rate (CTR)
CTR is one of the basic indicators of the efficiency of email marketing activities.
Basically, in email marketing you calculate CTR by dividing the number of unique recipients who clicked a link and landed on desired destination (e.g., a website, blog, online store) by the number of delivered messages. For example, if you deliver 50 messages and 5 people will click the link inside, the click-through-rate is 0,1 (5:50), which amounts to 10%.
With CTR you know exactly how many percent of your subscribers are actually engaged in the communication process and click on the links in your messages.
In this article you will find 5 factors which have the biggest influence on the CTR and overall efficiency of your email marketing campaigns.