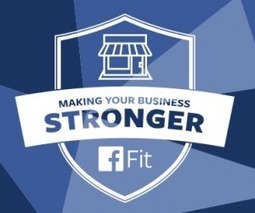 According to Facebook's director of small business, Dan Levy, the company currently has 30 million small businesses with active fan pages on their social networking website. That number is up by 25 million from last year, when Facebook first started counting SMBs with their current definition.
Levy detailed this information during a press Q&A at Facebook Fit, a small business based event.
He went on to say that Facebook has, in recent months, been "really trying to pivot to be more proactive" – meaning that rather than just reviewing and approving ads, the company is making more of an effort to work more closely with SMBs, making sure they have information they need. He called the process "an evolution".