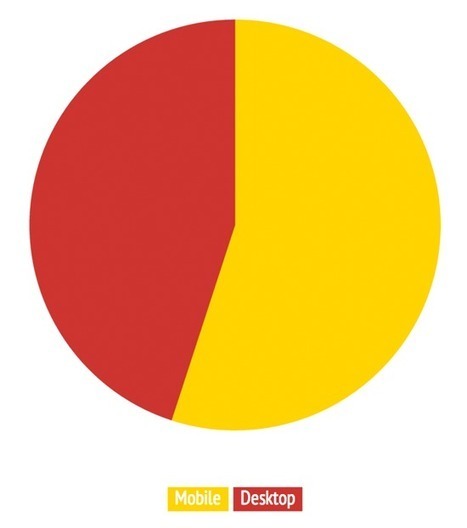 Mobile is no longer on the sidelines. If you're not already thinking mobile first, you should at least consider it. Let's go over compelling data that demonstrate the importance of focusing on performance for mobile devices.
Business is Booming on the Mobile Web
Here are some figures showing the rapid growth of business on the mobile web.
55% of all time spent on retail sites takes place on mobile devices
This number comes from research by comScore for Shop.org1, released last fall. 44% of the time people spend on retail sites are on smartphones, and 11% on tablets.