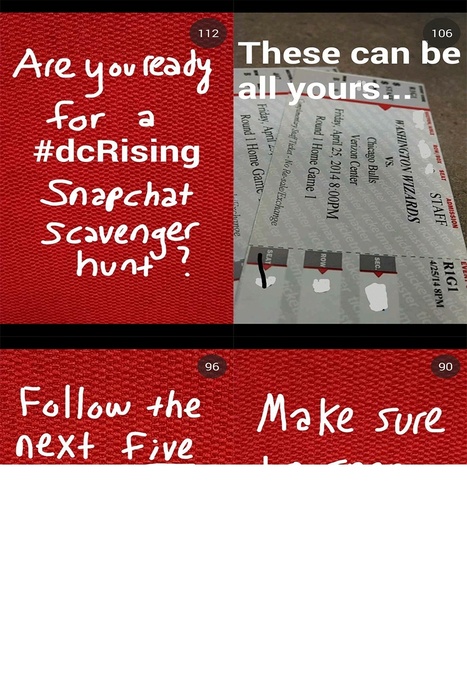 Snapchat blew onto the stage as the newest hot spot for brands to reach the 16-24 age group in October 2013 with the introduction of their Stories feature. Designed to woo brands to the popular picture messaging platform, Stories allowed users to string together a series of ten-second (max) snaps or videos into a story that disappears snap by snap as each piece of the story reaches the 24-hour mark—a much improved duration for brands over the present ten seconds per picture.
Brands started jumping on the platform with Stories. Some of the earliest were pro and college sports teams, consumer brands like Taco Bell, and Mashable. The content has been a mixed bag and has ranged from contests to creative movies to just showing teams warming up on a basketball floor. The lure of "shiny new toy" syndrome drew brands like Audi whose much-hyped Super Bowl campaign was a one-off, driving the most mentions of any car company on social media that day (mostly thanks to Twitter).
Even though there is nothing wrong with jumping on something new just because it is new, brands without clear long range strategies for creative content are starting to wane. The brands that fall short most often are ones that are just using Snapchat as another channel to broadcast the same old same old; talking at people rather than with them.