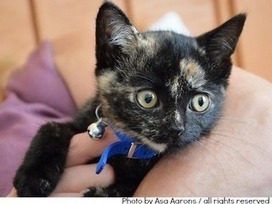 Think you have top-quality content? Maybe you do. But that isn't enough, according to Jonah Peretti.
"Quality helps, but quality isn't enough," the BuzzFeed founder and CEO told more than 600 marketers at Lithium's recent LiNC conferencein San Francisco. "Making shareable content is an art and a science."
And Peretti's got the numbers to prove it. At a time when most media organizations are struggling, Buzzfeed reaches 130 million people a month, putting it in the same league and MTV and CNN. And where do those people come from? The vast majority come from links on social networks.