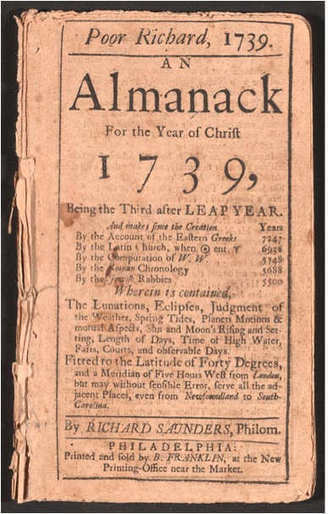 It wasn't a discovery I was intending to make.
But there it was: the oldest example of content marketing known to exist.
And the best thing about this discovery was that it wasn't just interesting from a historical viewpoint. It also reveals some important content marketing lessons that need to be applied today, more than ever before.
Let me explain how it happened: