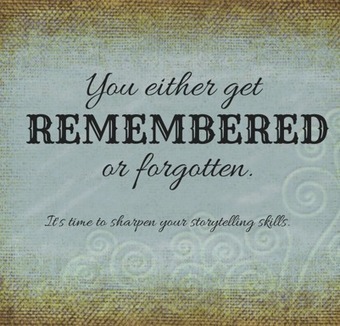 Inbound marketing focuses on the power of pull. You do everything possible to anticipate the needs and wants of your buyers. You then invest heavily in different messages and media to get clicks, appear on whichever rectangular piece of glass flickers before the prospect, and command their undivided attention for a spell. And you usually fail.
We are all hopelessly distracted. It's not a disorder — it's the new world order.
Can I have your attention, please?