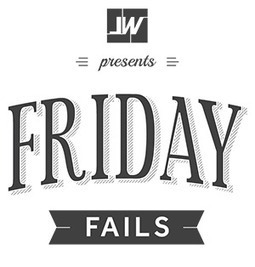 There are many different elements that go into a successful inbound marketing program. And social media is one of those essential elements. But just posting whatever you want, whenever you think of it, isn't your best plan.
Just like your blog content, you want to make sure your content on social media also has your buyer personas in mind. Unfortunately, many companies don't extend their inbound marketing approach to their social media, and use their social media accounts as a tool to sell and only talk about themselves.
Here's why that approach isn't your best move and how to fix it.