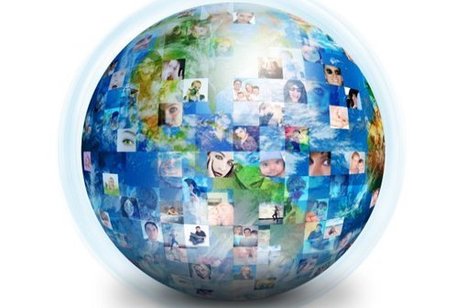 With Twitter's IPO just around the corner, there's plenty of scrutiny of the company's numbers – particularly its revenue. And recent numbers pulled from its regulatory filings show a few holes in the 140-character network's ad sales.
The New York Times dug into Twitter's data this week, and uncovered a startling fact: while the company might be earning some decent revenue at home, they're struggling abroad.
Here's the problem:
Over three quarters of the 232 million Twitter users live outside the United States. But Twitter doesn't even come close to earning three quarters of its ad revenue from abroad… it's more like 26 percent. And while this shows an improvement over 17 percent from last year, it's not yet on par with numbers from the US.