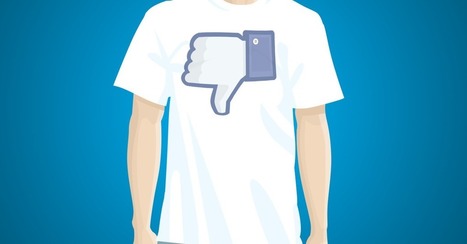 Teens are abandoning Facebook in droves for Twitter.
For many, that was the takeaway from an Oct. 10 Piper Jaffray study of 8,650 teens. However, those conclusions were false.
This key paragraph in the press release explaining the study caused the confusion (emphasis ours):
Teens have cited "friends" as the strongest influence over their purchase decisions for the duration of our survey history, but "Internet" is quickly rising in profile. More than half of teens indicate that social media impacts their purchases with Twitter being the most important, eclipsing Facebook, followed closely by Instagram. But the popularity of Facebook is waning among teens with 23% citing it as the most important, down from 33% six months ago and 42% a year ago.