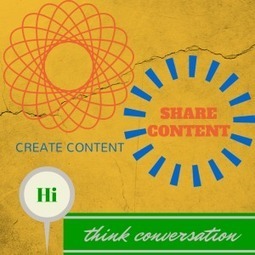 It's safe to say that online influencers are the driving force behind the social sites we love (and loathe).

But what makes someone an influencer? How'd they go from zero to hero online?

From what I can tell, there's no secret sauce, only hard work!

WHAT IS AN ONLINE INFLUENCER?

Influencers are highly respected on the web. They tend to have many followers, but there are plenty who don't have 10,000+ fans and followers and still carry a lot of clout (and Klout!).

The more influential a person is, the more reach his or her content will have.