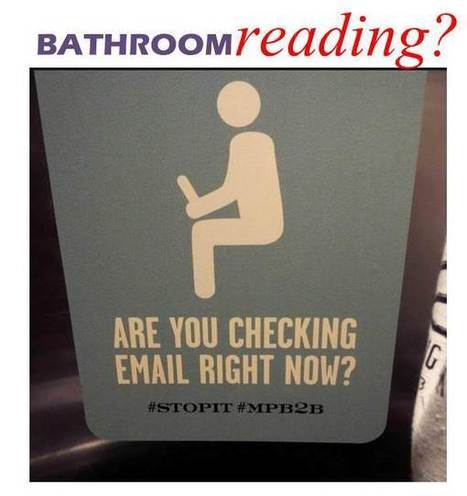 We love our smart phones. For the vast majority of us, checking our phones for emails, text messages, news, and social media updates has become instinctual.
Waiting in line for coffee…check the Weather Network app.
At a red light…text your spouse.
In a meeting…check email.
At the airport…play online poker.
At lunch…take and post an Instagram picture.
In the bathroom…read Facebook posts.
We check our phones often. We do it without thinking. And we do it often.
(Oh, and maybe, just maybe, once in a while we actually call someone.)