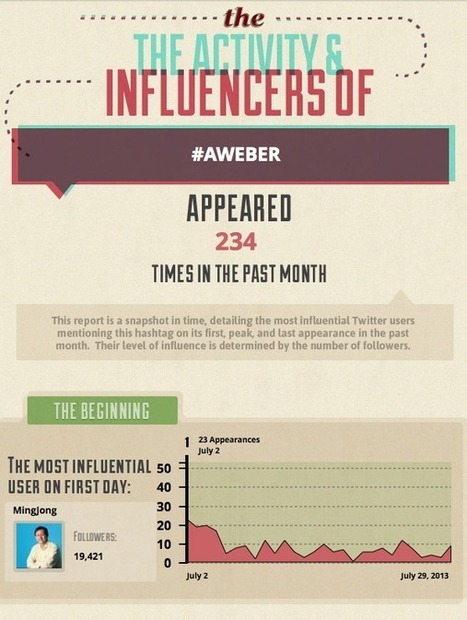 People respond to stories – stories about you, stories about them, stories about the world around them.
Data can tell a compact and highly shareable story if it's presented the right way. Infographics offer a clean, readable and fun venue for showcasing your visual story – plus, they're pretty popular right now.
But not every business has the resources to create a good infographic. You might have all the parts you need for a good story but lack the design.
Luckily, a number of free tools can help you.
.