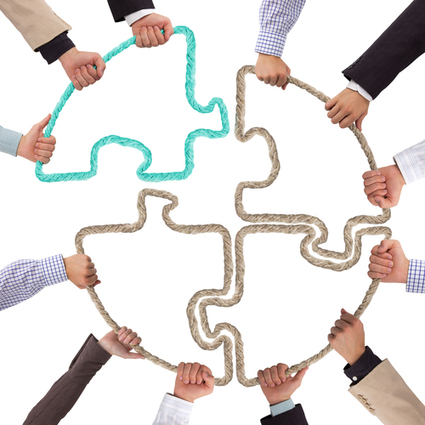 Dave emphasized that every brand has a story to tell – be it customers who have overcome obstacles, humble beginnings or a glimpse inside the lives of leadership.
Most social strategies are mapped out with specific business objectives in mind such as brand awareness, customer care or sales. But regardless of specific business goals, there's a central component to any successful social program: building relationships. I recently sat down with Dave Kerpen, co-founder of Likeable Media and New York Times best-selling author of Likeable Social Media, to discuss corporate social programs and the role of relationships.
Relationships are the motivation and driving force behind social media. Connecting with others and finding value in these relationships is why we as consumers use social networks in our daily lives. The companies who find valuable ways to build relationships win share of voice, loyalty and ultimately, new business. The catch is that these relationships aren't built overnight. They must be nurtured over time by consistently creating great social experiences for your customers.