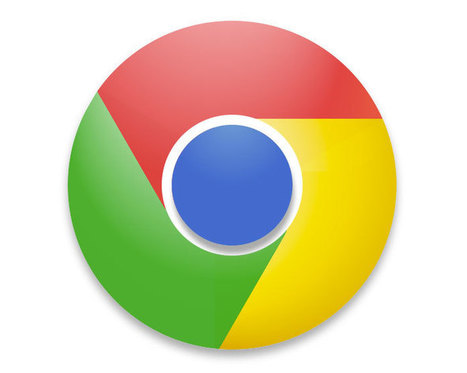 Reliant on plug-ins like Silverlight, Unity, and Java? Make plans to move on or change browsers, because most plug-ins will be banned from Chrome in the next year.
In case it wasn't clear before, a Google decision has shown the writing is on the wall for plug-ins such as Java and Silverlight that for years have been used to extend what browsers can do.
Starting in January 2014, Google will ban all but the most widely used browser plug-ins in favor of programming methods that use standards built directly into the Web, Chrome security engineer Justin Schuh announced in a blog post Monday. And those plug-ins will be barred "over the coming year," he said.