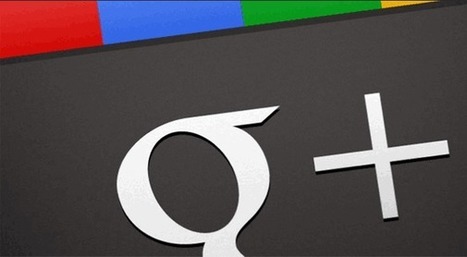 If utilized properly, Google Plus can be a great network for marketers and bloggers. Discover five bad Google Plus mistakes that you should avoid!
It's really weird. I still can't seem to get why so many people don't like Google Plus at all…
As a matter of fact the site Marketing Profs actually conducted a survey, where it turned out that for 41% of the voters Google Plus is the network they "Never Want to Hear About Ever Again", while for a whopping 50% it is also the most confusing network.