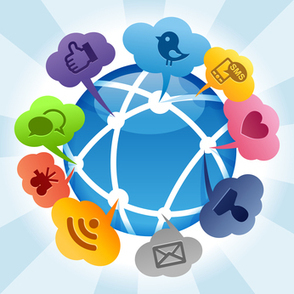 Remember back in school when all of the popular kids had the most friends and everyone knew who they were? The same holds true now, but you don't have to be the super star athlete, the kid with rich parents or the jokester in class! Now you just need a Twitter or Facebook account and can have a million plus followers with a real interest in your brand or product!
The secret to growing your social following on Twitter and Facebook isn't about who can spend the most money on ad campaigns, it's all about value and engaging with your audience.
Just off the top of my head I can tell you a few of the most important factors for success when it comes to social media.
Provide real content has a perceived value. Interact and engage with your audience.
Add social buttons to all of your sites.
Stay away from buying fake Twitter and Facebook followers.
These are some of the most basic tips for becoming a social media top influencer.