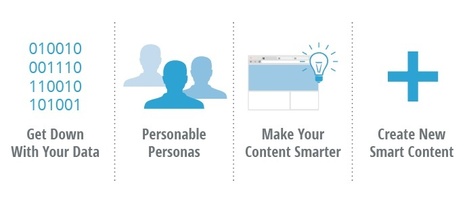 As marketers, our world revolves around the content that informs potential buyers – blog posts, data sheets, case studies, whitepapers, e-books, email campaigns, digital ads, landing pages, social media, web content. Recently, we've noticed an increase in marketers talking about another type of content – "Smart Content."
Smart Content is more than just well written or well-executed content. There is another meaning of "Smart Content" – one that takes your marketing efforts to the next level, increasing ROI and driving more marketing qualified leads into your pipeline.
Since Smart Content is a core principal of our business (it's even in our name!), we wanted to break down what Smart Content means and how you can you use it to maximize your marketing efforts.