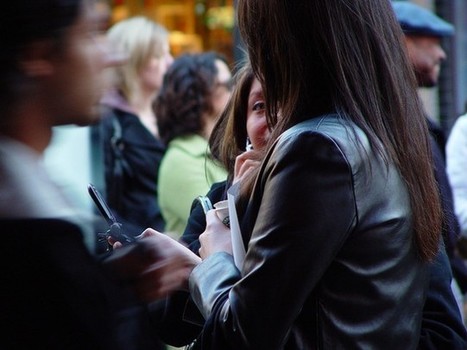 Social mobile messaging apps are one of the most popular and fastest growing applications on iTunes and Google Play. Why is this the case? Money.
While short Messaging Service (SMS) is great way to shoot your friends and family a brief message, there are limits. For example, SMS is limited to specific types of data and often charges for usage.
Because social mobile messaging apps don't charge per message, they've become increasingly popular with today's younger generation. Besides being a cost effective way to send messages, these apps are also popular because users can have fun using a variety of extra features including stickers and emoticons.
With so many options to chose from, we decided to narrow down the selection and pick out our 12 favorite social mobile messaging apps.