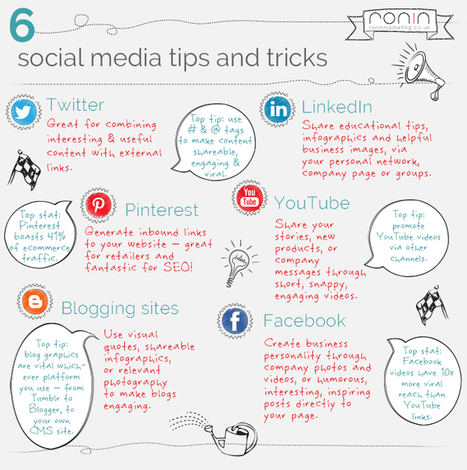 Welcome to the pictorial revolution. I'm not just talking Pinterest, Instagram and Snapchat – social networks designed for pictures – no, I'm talking all thing marketing turned on their head. Blogs that were once words are now infused with images and photos. Stats that were once floating numbers now appear in the form of infographics. Websites are composed of photographs, which ask us to hover over to reveal the content. And gone are the days of writing on friends' Facebook walls – no, Facebook has become a photo documentary of our lives.
Why? The rise of technology gave way to an information overload, as a result we're choosing to digest smaller nuggets of information and quickly filter out the overly complicated. The science bit – when we see images and visualise them in our mind, our brain works faster with less energy than if were to read that message. Hear a piece of information and three days later you'll remember 10% of it, add a picture and you'll remember 65%. Not only are pictures easier to digest, they also have more shareability than other marketing methods. Get the picture?
So how can you harness visual marketing in your own business to attract customers, drive engagement and boost sales?
Here are five simple tips.