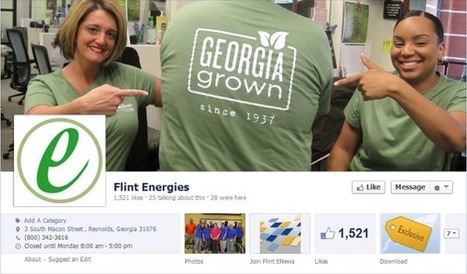 By now you've probably heard that offering something a little extra is a great way to attract new fans to your Facebook Page.
You come up with a great offer, you promote it through your existing communication channels, and hopefully you bring new people to your Facebook Page and eventually, new customers into your store.
For most businesses coming up with a great offer is pretty simple. Coupons, giveaways, and special discounts are perfect for growing your social media audience, while also rewarding your biggest fans.
But what happens when coming up with an offer isn't quite as simple? What do you do when coupons, discounts, and similar types of promotions aren't the right fit for your business or organization?