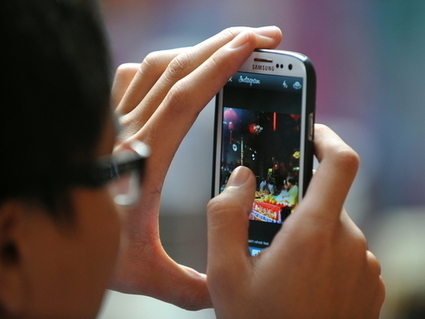 Video marketing is definitely a hot topic. In fact, it always has been—but it might just be about to take off in a whole new way. In the past there have been sites like Youtube (the giant for search and users), Vimeo (for the more professional user) and, more recently, Vine.
There's been quite a lot of buzz generated from the release of Vine earlier this year. Vine is Twitter's attempt at making video easy to create and share. The problem with Vine, for me, is that it requires a lot of creativity with little return. I dabbled with it, but it just wasn't something that I could get behind. From a marketing standpoint, Vine does have its benefits, if you know how to create short, looping videos that make sense for your brand. But the looping part is exactly what I found to be a distraction. What if I didn't want my video to loop? What if I just wanted to show one thing and not one thing over and over and over again?
Facebook and Instagram might have a new solution for marketers to get into the video game. Facebook unveiled that Instagram will now also allow users to take and share short videos.