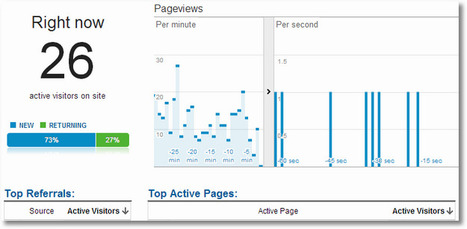 It turns out that Marketers, especially Digital Marketers, make really silly mistakes when it comes to data.
Big data. Small data. Any data.
In the last couple months I've spent a lot of time with senior level marketers on three different continents. Some of them are quite successful, sadly many of them were not. In the latter group I discovered that there were two common themes.
1. Some absolutely did not use data to do their digital jobs. This group should be fired immediately, so I'm not going to talk about them.
[A benchmark for you: In 2013 if 30% of your time, Ms./Mr. Marketer, is not spent with data you'll fail to achieve professional success.]
2. Many used some data, but they unfortunately used silly data strategies/metrics.