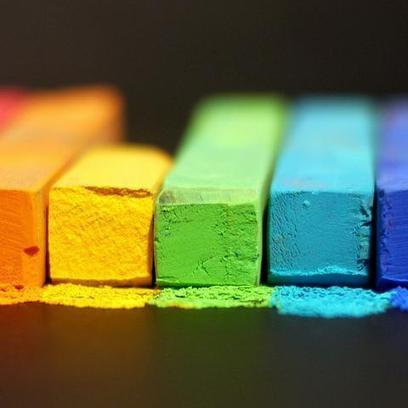 Pinterest continues to grow and could soon top Twitter, a social media site that had a two-year head start on the picture-centric pinboard site. According to Pew Research Center, the two sites are neck and neck: 15% of Americans use Pinterest, and 16% use Twitter.
The Pinterest team hasn't been idle over the past year. Pinterest has added pages for businesses, mobile apps, secret boards, and it has a major redesign in the works. But what pinners want most, isn't included in the new design.
On behalf of ladies who pin, here's what Pinterest could do to make its avid users happier (most of whom are female, outnumbering men four to one).