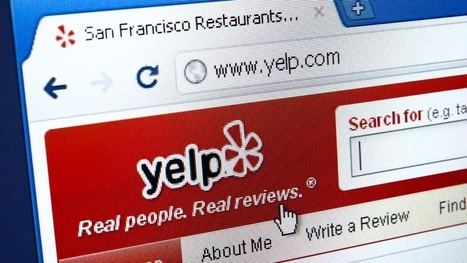 A judge's order that a Yelp user alter her Yelp review accusing a contractor of theft and sloppy work for the duration of a defamation case was overturned by the Virginia Supreme Court this week.
The Yelp user, Jane Perez, hired Christopher Dietz of Washington, D.C., for more than $50,000 worth of home improvement projects in 2011. Perez was unhappy with the work of Dietz's crew and fired them. Soon afterward, $2,500 in jewelry was stolen from Perez's home.
Perez put the blame on Dietz, posting accusations of theft and shoddy work against him on Yelp and other similar websites in early 2012, according to Ars Technica. Dietz denied the theft allegations and later sued Perez for defamation and an injunction against her online comments.