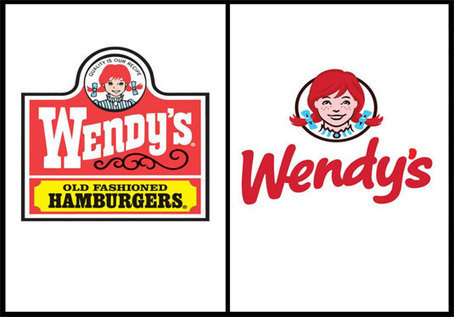 Several leading companies reinvented their brand identities in 2012. We look back at 10 logo redesigns that rocked the design world.
Whenever a well-known logo gets redesigned, the design community tends to be up in arms. The Twittersphere is comments along the line of "Awful!", "Terrible!" and "My five-year-old sister could have done a better job!". But is this just a case of people not liking change? In the fullness of time will these logo redesigns be recognised as an inspired step forward, a necessary step in modernising the brand?
Well, here's a great opportunity to take stock and decide, as we take a look back at some of the biggest logo redesigns of 2012. With the benefit of hindsight, what do you think of them now? Do let us know in the comments below!