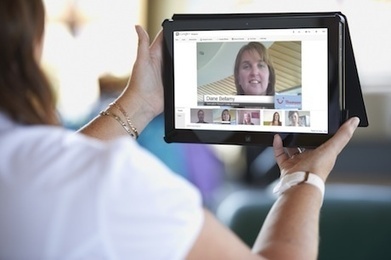 Marketing Week takes a look at how brands have capitalised on the visual aspects of its interface, and what concerns they may still have about the platform.
Brands have capitalised on the visual aspects of Google+ in the year since its launch, but marketers are still calling for the search giant to improve consumer understanding of the social network as it nears its first anniversary.
Cadbury, H&M, PlayStation and The Financial Times are among the brands that have already been added to more than 1 million users' Circles since its beta launch in June last year, ahead of the wider launch in September.
Google+ now has an 11.4 per cent share of the total visits to social networking sites in the UK, according to comScore. This audience is up 79 per cent from November 2011 when the research agency first started collating figures for the site.
Via
donhornsby