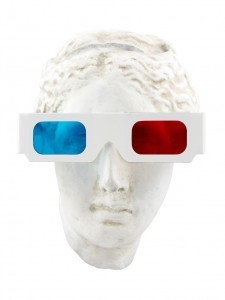 With the latest updates like Panda and Penguin, the link building strategies adopted by most search engine optimizers needs to be changed.
The techniques of link buildinghave more or less remained the same for the past several years but now the game has changed.Getting natural backlinks is what has become more necessary than before. Almost every business must devise a strategy for user engagement and link building through user engagement.
The rules are not hard bind, these would get changed for every website according to their niche. Let's see what approach we must follow as search engine optimizers to build quality links for our client's websites.
Content Has Become King Of Kings
Now, the position of content has become more important than before. Previously little content with ads and syndication worked but after the Panda update, low quality content has no place in Google. Hence, quality and user friendly content is required to attract people.
Hence, your first strategy should be to create content on your site as per the needs of your targeted audience. Before you start the process of link building, this is the most required part of your campaign.
Sites that cannot have content like ecommerce product sites might use user comments, reviews, product description, testimonials as their main content.