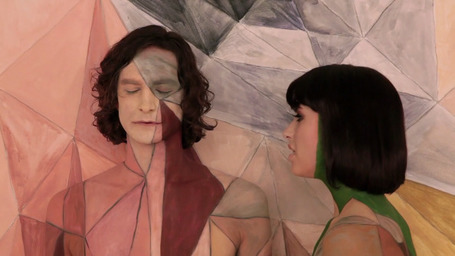 Gotye, better known to his parents as Wally De Backer, is the musician that released the ubiquitous song "Somebody That I Used to Know" in 2011. A search on YouTube for "Somebody That I Used to Know" will return over 26,000 copies, remixes, and covers of that song. Lots and lots and lots of covers.
So, to promote his tour dates, Gotye decided to create a social digital asset. Taking advantage of the massive amount of user generated content on the Interwebs, YouTube specifically, he created "Somebodies: A YouTube Orchestra." This remixed reimagining of his original song quickly went viral with millions of views in the first few days. Not a bad way to kick off an upcoming tour.
While you can't predict when a digital asset might go viral or enjoy the same level of Gotye's impressive popularity, there are several lessons all content creators can, and should, take away from his success that will help theirs.