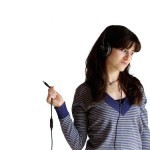 The ability to easily share information on the internet can be great, but it can also be confusing.

Take online marketing for example, there is an incredible amount of information about it on various blogs and websites, but a lot of it is conflicting, not up-to-date or simply untrue.

Take a look at my top five online marketing myths below because you can't believe everything you read.