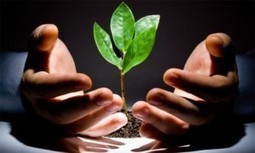 Small business owners are often pressed for cash, and at times find it difficult to see how they can effectively grow their businesses, when lack of working capital is a constant problem.
Fortunately, since the advent of time, small businesses have been managing the challenge of growing their businesses very successfully despite the very common lack of funds to do so.
This excellent article, suggests that it is possible to grow a small business with little or no budget, and it provides five tips that you can consider to help you grow your business under such circumstances.
Via
Daniel Watson