Scoop.it!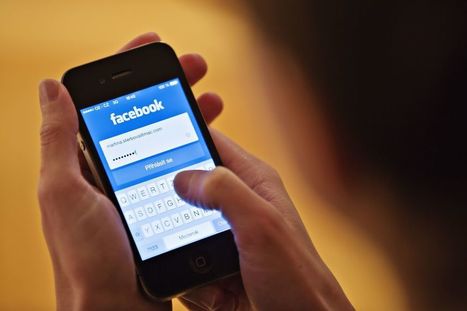 With its latest update to business pages, Facebook wants them to become the go-to resource for consumers looking for information.
Deborah Fillman's insight:
Hmmmm...I"m not persuaded. There are still a lot of people who don't want to install Messenger--least of all for biz purposes--and this still appears to be missing the thing that makes Yelp the go-to for small businesses and consumers alike: REVIEWS!
I use Yelp to find "the best" of whatever I'm trying to find based on reviews by people in my area. I'm inclined to write reviews too because it's quick and easy to do, even on a cell phone (which is what people are usually using when they're "shopping" for small businesses because they're out and about, um, SHOPPING, duh).
I like that I can check-in and share props (and warnings) with my friends on social media, but I don't always do that either. Sometimes I just want to find something, see it on a map, look at photos of the food or items I can buy there, read reviews, etc...
Unless FB plans to put all that in there, I don't think they will become my "go-to" anytime soon.