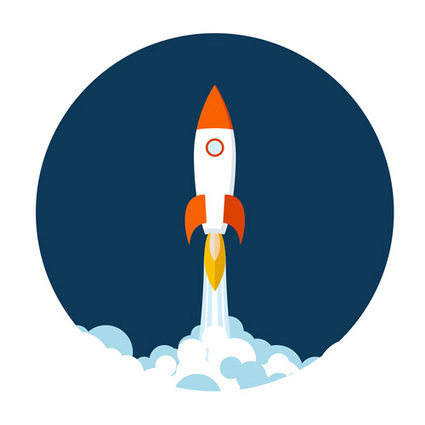 The Secret: Facebook Power Editor
What I discovered was that Dunkin Donuts is using a tool called Power Editor … and it's not just for big companies. I became even more intrigued when I heard Mari Smith speak with Kerry O'Shea Gorgone on the Marketing Smarts Podcast about it and I signed up for Mari Smith & Dennis Yu's Facebook Marketing Success System,
I have even been learning how to use this great application for my clients.
Facebook's Power Editor helps any business target individuals on an extremely granular level. Like reaching a specific group of working-moms who work at XYZ company, who like Bon Jovi, who buy a lot online, who drive a BMW, who work in Marketing, who have kids ages 5-10, who are connected to your friends. Pretty amazing, right?
Hold the presses. It gets better. This tool is FREE.
Via
Brian Yanish - MarketingHits.com