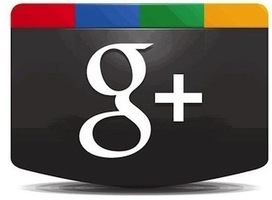 "Google+ is now more than a year old. While Google reports that its user base continues to grow, in general user activity has remained stagnant.
That said, SEOs and brands are frantically looking for ways to integrate Google+ into their programs. Secure search coupled with Google+ personalized search has pushed us into a world of Google social insanity.
Let's take a look at Google+ and how we would score some of the data (in the form of pluses or minues) presented in the below examples..."