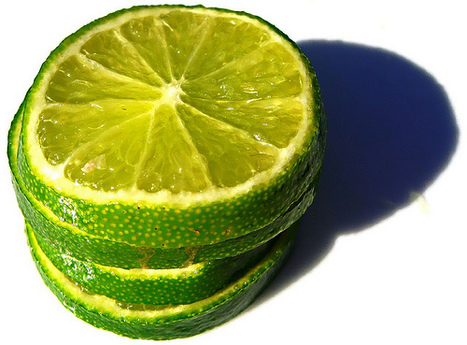 Excerpted from article:
"Depending on your product or service and your marketing objectives, you can segment your leads based on demographic and geographic information or behavior-based information such as the type of content your leads have previously engaged with and which point they're at in your funnel. These are obvious and practical ways to segment, target, and nurture your leads.
List segmentation, however, doesn't stop at this two axis matrix. There's another, less obvious way to segment and nurture leads -- their needs!
Knowing what your prospects want, you can easily and quickly position your product or service in a way that makes you -- not your competitors -- the clear and obvious solution. And there is a way marketers can do this more advanced type of nurturing. In fact, it's critical if they really want to take their lead nurturing to the next level!
Just follow these four easy steps to a better lead nurturing approach.
1) Determine Your Leads' Problems & Needs:
You can do this by surveying a representative sample of your leads, or simply by adding a new field to your landing page forms. As a side note, this is a great tactic to gather information about your database.
Remember that some of your leads may not even think they have an issue or problem that your product can solve. Make sure you use a broad label that covers a general industry instead of a niche one.
Also, think about how you phrase "problem" or "need." Most of your leads won't want to admit -- or even realize -- they have an issue, so we use the term "challenge" instead.
2) Analyze Major Themes in Your Data, and Select a Handful of Key Issues:
In order to analyze the data, you'll need to export your form data from your marketing software or CRM.
Once you've exported your data, let the analytical fun begin! Unfortunately, this is a somewhat manual process since you're collecting data on an open form field.
A quick way to get a snapshot of this is to generate a word cloud. Try uploading all the responses to Wordle, and it will spit out a visual representation of the words and phrases that are most commonly mentioned in your leads' responses.
When you're reviewing the responses, pick out 10-15 major themes you notice. Next, you'll want to read through the list of responses and categorize them as best you can by those themes. Once you have all your responses categorized by theme, count the number of responses that fit into each category. As you do this, there should be a few that rise to the top of your list.
3) Create & Add the Drop-Down Field to Your Landing Page Forms:
Once your analysis is done and you've identified your top themes, it's time to create your drop-down form field and pop it into your forms. Like any drop-down that you use in a form, you'll want to make sure the number of options does not hinder your conversion rates.
4) Segment & Nurture Leads by Need
Once this is in place, you can start to segment your leads by need. In addition, you may want to also segment by other variables such as persona or demographic in addition to "needs" information.
With all this detailed information, you can create specific lists to nurture based on a combination of need, persona, and position in the funnel. Simply pull this information from your CRM or marketing software to generate lists that fit various criteria, and import that list into your email tool..."
Read full article here:
http://blog.hubspot.com/blog/tabid/6307/bid/33497/How-to-Identify-Leads-Needs-So-You-Can-Segment-Emails-Like-a-Pro.aspx