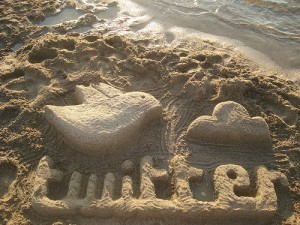 Most Twitter users go through a similar cycle: from viewing it as inane, to starting to get it, to the "lightbulb moment" to quasi-addiction (or more than quasi in some cases).
For a service so simple—people with some modicum of tech savvy and some level of common interests sharing 140-character bursts of insight, news or links—the intricacies of Twitter mastery can be maddening.
To help those who've figured out that Twitter does indeed have value but still struggle with how to maximize it, here are seven common misconceptions in need of correction...
[read full story
http://is.gd/oqsLEe]