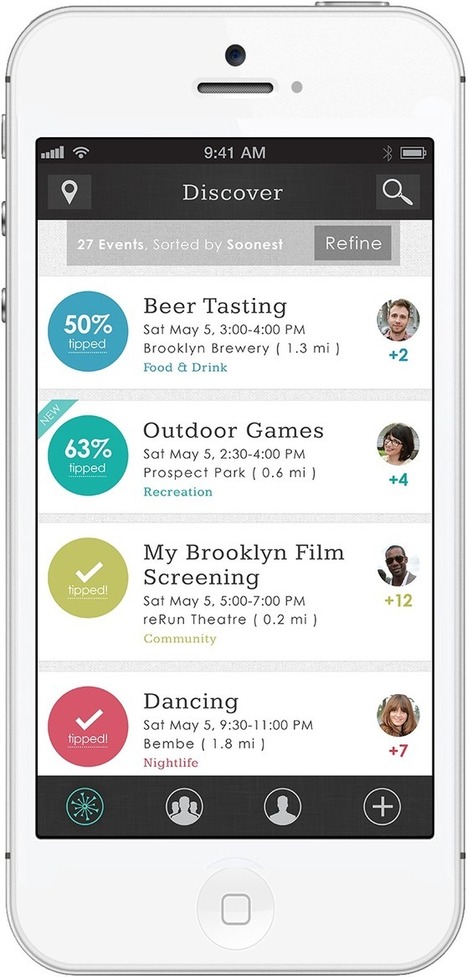 Training In Mobile First Design
CrowdFunde, our content marketing meets crowdfunding startup, has to "play" well on smartphones. Play is a good word for how I feel about designing CrowdFunde for phones and then scaling that build into pads, laptops and desktops.

Play makes sense because the phone feels like a game console. A smartphone is a PS2 in disguise. The PHONE holds Keys to Crowdfunde goals such as:

* Daily Use.
* Quickly scaling tribe and community.
* Harvesting an increasing amount of UGC (User Generated Content).
* Promoting positively scaling engagement heuristics (social shares, time on site, content viewed, UGC contributed, campaigns created, lower bounce rates).
* Making a difference in the world, making the world better for startup entrepreneurs and investors, donors and contributors.

Found this fascinating step by step study of designing a "mobile first" site from http://kathrynjamesfaulkner.com. Irony of ironies Kathryn Faulkner is a student at UNC practically in my back yard.