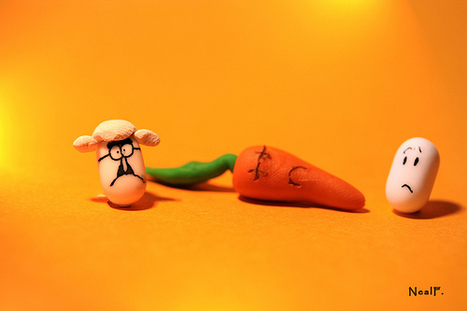 1) You're rocking an erratic website design.
2) There's no way to contact someone.
3) You have absolutely no pricing information available.
4) You're writing vague copy.
5) You're spelling and grammer isn't well.
6) You're writing for search engines, not people.
7) You haven't established a thought leadership position.
8) You're givin' the ol' bait and switch.
9) You have overly personal form fields.
10) You don't have a visible privacy policy.
11) No third-party organizations are vouching for you.
12) And customers aren't promoting you, either.
13) You've got bad online reviews.
14) You have no social presence.
15) You're not engaging in social media conversations.
16) You're getting all defensive.
17) You're emailing people that didn't opt in.
18) It's not easy to unsubscribe from your emails.
19) You're sending poorly targeted email content.
20) Your emails keep going into SPAM folders.
21) Be excellent to each other.