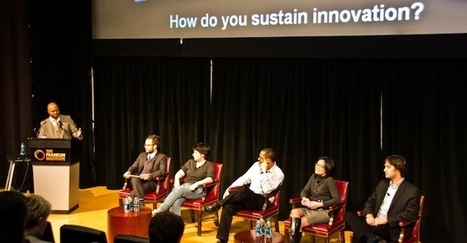 Do:
- Show energy!
- Listen carefully to your fellow panelists.
- Keep it simple.
- Use SHARPs throughout. Stories, humor, analogies, references/quotes lend themselves best to panelists.
- Provide a final close.
Don't:
- Don't ignore the audience.
- Don't monopolize the conversation.
- Don't get too serious.
- Don't look bored.
- Don't let your intro go too long.