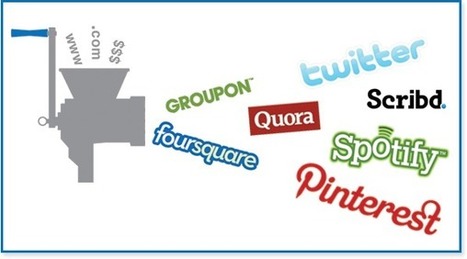 How One Seattle Startup Chose a Name?
1. Origins
Before I joined the company, the co-founders paid an upscale branding/advertising agency to help develop a logo and name.
2. Survey 1
We brainstormed for days, went back to original ideas, and then surveyed a group of 40 friends, families and investors using a free service from Survey Monkey.
3. Survey 2
Using the results from Survey 1, we took the top contenders and crafted a 2nd survey, soliciting feedback from 30 top-notch online marketers who were unfamiliar with our concept.
4. Contest
We held a name contest on NameStation. (Good, clever results from the community there. The only drawback is the community is so very small at this point)
5. Clickthrough Rate Test
I took the top 10 contenders from 1-4 and created an Adwords campaign with 10 individual ads. For $100 we generated over 100,000 impressions and measured the CTR for each ad, trying to keep all other variables equal.