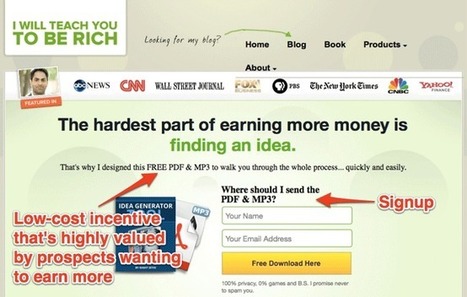 Gary Loveman, CEO of Caesars Entertainment Corporation, says there are three things that can get you fired from Caesars: stealing, sexual harassment, and running an experiment without a control group.
Strategy 1. Identify Low-cost Incentives that are High-value to Customers for a Win-Win
How to Do It: Calculate the Perceived Value Differential
Strategy 2. Test Incentive Offers to Get the Desired Result
How to Do It: Test Your Incentives
Strategy 3. Control the User's Experience to Make Sure It's a Good One
How to Do It: Control the User Experience to Increase Revenue
Next, measure your results by aligning your business goals with data from your metrics and tests. Here's how:
1. Figure out how you make money.
2. Then, align your metrics with how you make money.