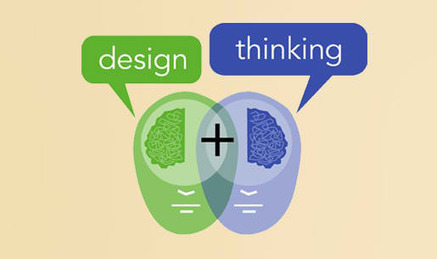 When you engage in a naming initiative from the right side of the grey matter, the concern is less on structure and convention, and more on creating a clear mental image that serves the desired positioning of your company, product or service. A great name is just too important a business asset to come just from one side of the brain. The right brain approach is the one that connects verbal cues with clear mental pictures.
- Blue Ribbon Sports vs Nike
- Pequod vs Starbucks
- IBM vs Apple
- AT&T vs Orange
In a cluttered brandscape, owning a name that sparks a clear mental image that communicates the promise you make to your customers can be the white hot center of your competitive advantage.