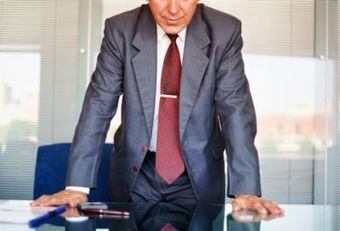 How do I stop my manager/client/stakeholder from turning my writing into gobbledygook? There's nothing worse than some verbose exec "improving" your finely crafted copy by inserting references to "delivering key learnings," "driving employee integration strategies," and "interfacing holistically with clients."
1. Don't ask for "feedback."
2. Pick up the phone.
3. Avoid tracked changes.
4. Be ruthless with word count.
5. Don't budge on sentence length.
6. Throw some stats at them.
7. Have a list of banned words and phrases.
8. Do an audit.
9. Standardize the brief.
10. Build a scrapbook of good examples.