Scoop.it!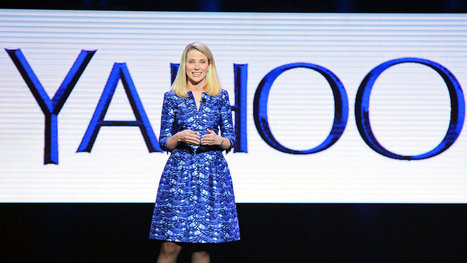 Yahoo is starting to push into two of the hottest areas of Internet advertising: stream ads and so-called native ads.
Chris Perkowski's insight:
Marissa Mayer, the chief executive of Yahoo. Her goal is to start making the ads on Yahoo compelling and integrated with the news and information people seek on her company's websites and mobile applications. She also hopes to develop new search tools and ads geared to mobile users. Yahoo's rivals are particularly strong on mobile devices, where Yahoo earns virtually no revenue despite the fact that about half its users access its services that way. Ms. Mayer, who said the digital food and tech magazines had already attracted more than 10 million unique visitors since their introduction in early January, plans to extend the approach to other Yahoo topic channels like news, finance, sports, travel and style. I think creating new revenue streams from scratch is difficult for any company, although Facebook, which turned itself into a mobile advertising juggernaut in little more than a year, proved it can be done.