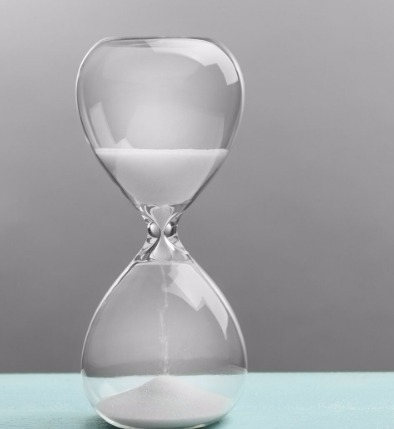 If you sink enough money into most marketing tactics, you'll see nearly immediate results. Since content marketing is often an exception to this rule, many marketers mistakenly think their content strategy is ineffective if results don't come quickly.

Content marketing is not a quick fix. If you're just beginning to execute on a content marketing plan or launching a new strategy, you need to be patient and know when to expect certain results. You will probably see an initial spike in traffic and social shares after publishing, but you likely will not see the biggest perks of content marketing occur until long after you've hit publish.

Sustained, strategic content marketing efforts can bring significant SEO benefits. This is where many businesses will likely see the greatest return from content marketing, yet SEO improvements can take months to materialize.

The good news is that once you do start seeing SEO benefits from content marketing, you're likely to see a compounding return. In other words, your initial efforts will keep bringing value long after you've put the work in....
Via
Jeff Domansky
,
Andy Bull