Scoop.it!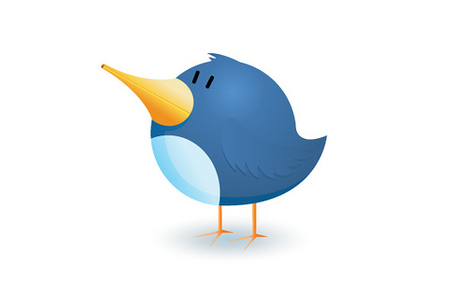 RT @ActivaSolutions: 4 Marketing Strategy Tips For Your Company on Twitter http://t.co/WkOonk95mJ Very Helpful.
Sarah Bivens-PR's insight:
I think this is a great article! Not only is it good for businesses who just decided to jump on the Twitter train, but also for those who have been using Twitter for a while and need a refresher on how to use their feed well. I think my company uses Twitter successfully and is able to engage customers, but there is always room for improvement!

The article gives four strategies for company Twitter use: follow the experts, target people with keywords, tweet regularly and know who you're tweeting to. From my experience, my company is great at all of those, but where we could potentially improve the most is using keywords regularly. We do our best to post fun things so our page is light-hearted and a joy to read, but we could always add keywords to help bring more people to our page. Along with that, retweeting more experts would also improve our page. I will definitely be keeping this article in mind while tweeting from now on!