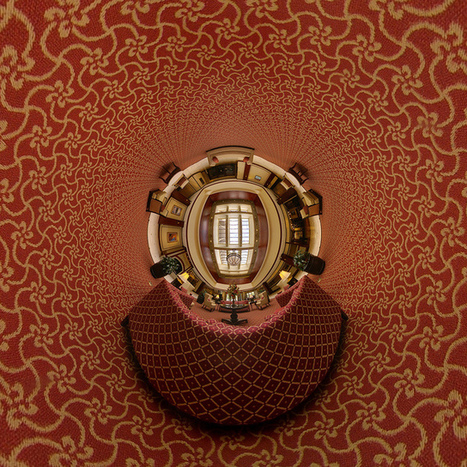 It could almost be a writing workshop prompt: tell a story, do it in six words, go for the wow effect — and that's exactly what the Ritz-Carlton wants. Recently, the hotel company launched a campaign inviting social media friends and followers to provide six-word stories about their Ritz-Carlton experiences with the hashtag #RCMemories.
The company calls these stories "Six Word Wows," and the campaign, if one were to believe the corporate website's press release tagline, is "Paying Homage To Classic Ernest Hemingway Line." "Which classic Hemingway line?" we might ask. "If people bring so much courage to this world the world has to kill them to break them, so of course it kills them"?
No, Ritz-Carlton is referring to the probably apocryphal anecdote that when bet he couldn't write a story in six words, Hemingway replied, "For sale: baby shoes, never worn."....
Via
Jeff Domansky