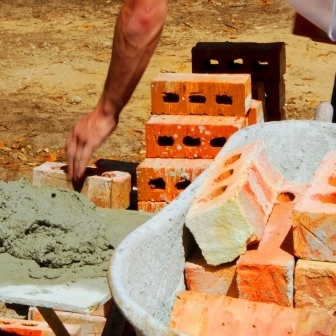 If your business lacks a solid foundation, even things like smart employees and great ideas can't save you from trouble down the road.
Note from Pat: Here's a basic thing to focus on - greeting potential customers.
I walked into the office of my new dentist the other day, and the receptionist was sharing her shitty day with everyone that walked in the door. Gosh, wouldn't it have been better to have been greeted with a smile, a warm "Hello, how may I help you?" and more?
Have you ever called a company to ask a question and maybe place an order, only to get an earful of stupid? Employees with bad attitudes combined with the inability to answer simple questions - so they launch the call over to someone else so you get to repeat everything for the 4th time?
Focus on the basics. Make sure everyone understands that they are responsible for delivering "WOW!" - and make sure they understand they have the authority to do so.