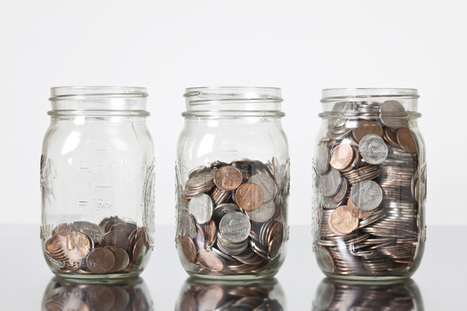 No one knows what the economy will look like next year.
Note from Pat: First, let me start off with what I love about this article - this quote at the start.
"One easier-said-than-done constant in each of my recommendations: Don't gut the time and money you spend on marketing; improve how you allocate it."
As for the rest of the article, I appreciate the theory at its core (one should always have an A, B and C scenario with appropriate plans. But there does come a time when you have to ask yourself "Do I spend the time now and guess or wait until management tells me to make changes?"
Since your chances are 50-50 at guessing what the economy is going to do, my suggestion is take the time now to plan for what you know and, if necessary, invest some more time later on to respond to what's going on. In the mean time, monitor the market, the economy, society, politics...so you can identify opportunities and/or challenges as they develop rather than after they have run you over.
Comments?