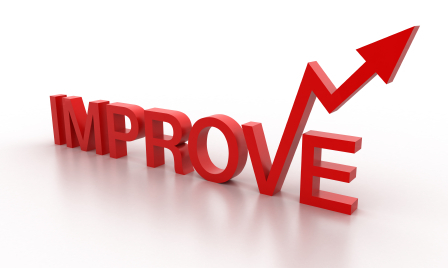 "Is content marketing – the marketing methodology that entails disseminating free special reports, white papers, e-books, blog posts, and other useful content to potential customers – overrated?
Sales expert Robert Minskoff seems to think so.
"Go ahead and blog, tweet, and post," says Minskoff. "But be very aware that there is still a large segment of the buying population that places very little importance on that type of content."